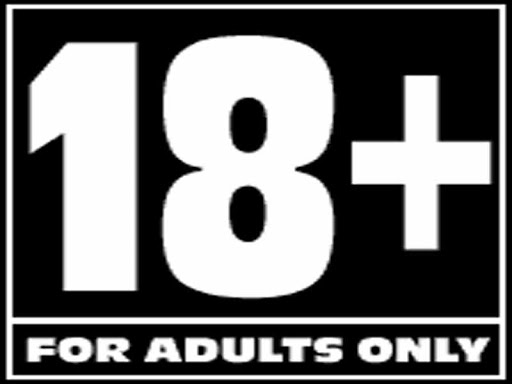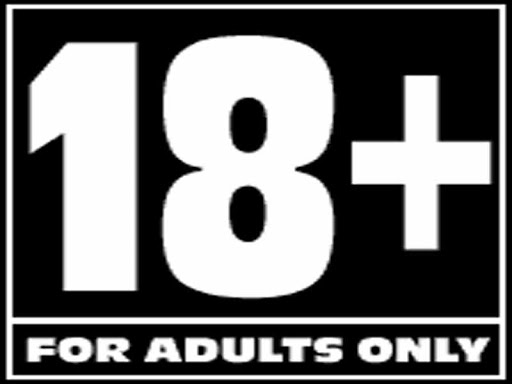 Forbidden Rome
Even if, the presence of the Vatican State in Rome has a great influence and control over the "liberalism" of the city, Roma is still a great metropolis and therefore the particular attractions don't lack.
The drugs, for example, can be found everywhere even if the local pushers are wary of strangers.
The places usually indicated as "legalized traffics" are the following :
Between via dei Volsci and via degli Equi ( San Lorenzo district)

Between Via Corinaldo and via Pievebovigliana ( San Basilio area )

Lungotevere Testaccio behind Ex Mattatoio (Testaccio district )

Tor Bella monaca (dangerous district)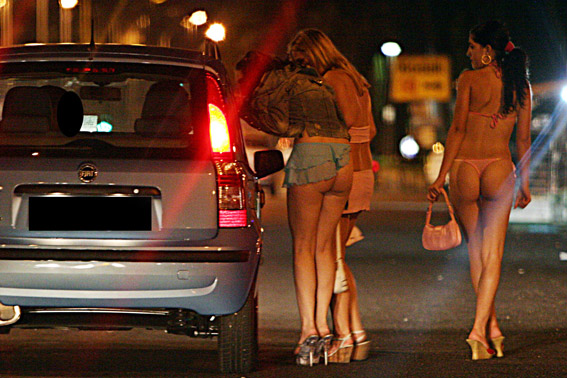 As far as sex is concerned, there aren't any brothels like in the other cities in Europe, but there are some streets where the prostitutes are daily present, and where the girls from Nigeria, Romania and girls from other ethnic groups sell their services, like in the Tiburtina area, where there are night kiosks which offer hot sandwiches of all sorts and drinks to come to life !!
The most famous :
Salaria

Aurelia

Prenestina

Portuense

Tiburtina
As we said, there aren't any brothels but there are Clubs Privé, night stripteases, hot encounters , wife swapping or particular sexual services, enliven the Roman nights.
In this website you will find ….. all !! http://www.romatrasgressiva.it/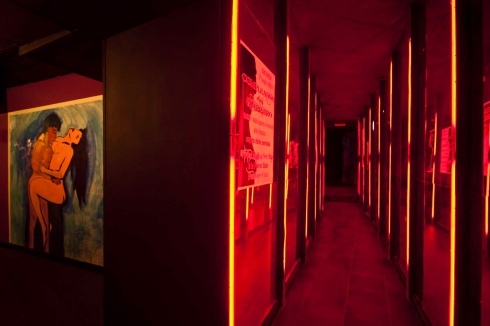 In summer the fun moves on the coast, where during the day you can enjoy the Sun and the Sea and meeting new pleasant people, "l'Oasi di Capocotta" (between Torvaianica and Ostia) for naturalists is a place where you can meet very "FREE" people, while at night all the coast becomes an open-air discotheque, many times it is not very safe !!
But the " DOLCE VITA ROMANA" is not only sex, drug and rock and roll, there are also many less hot situations, but always exciting , clubs of all sorts, restaurants pubs, areas with many discos, live music, and the summer gets to the top with "L'ESTATE ROMANA" (http://www.estateromana.comune.roma.it/), among the events we also find the show "GAY VILLAGE" ….. ROMA is therefore a city to "VIVRE" , so much that a famous director dedicated a movie to it ….. "La dolce Vita" by Fellini !!
Have fun!